here's a glimpse into my week through instagram photos on the iphone.
monday.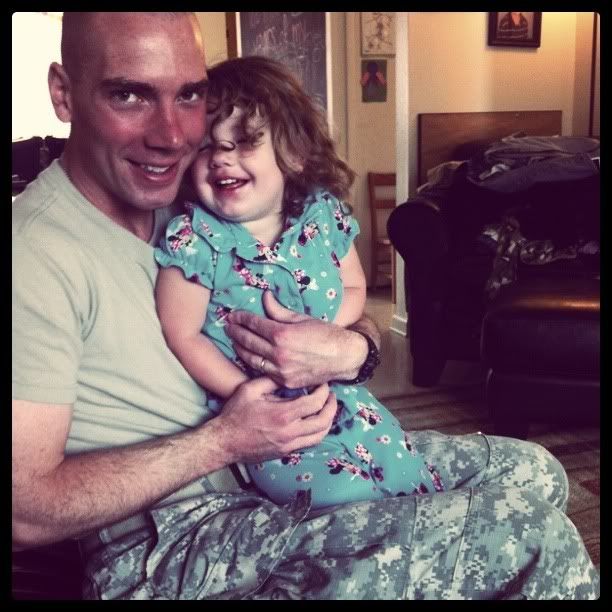 daddy and mac share some hugs before work.
cuteness.
pure cuteness.
tuesday.
i'm not a very good bacon cooker.
wednesday.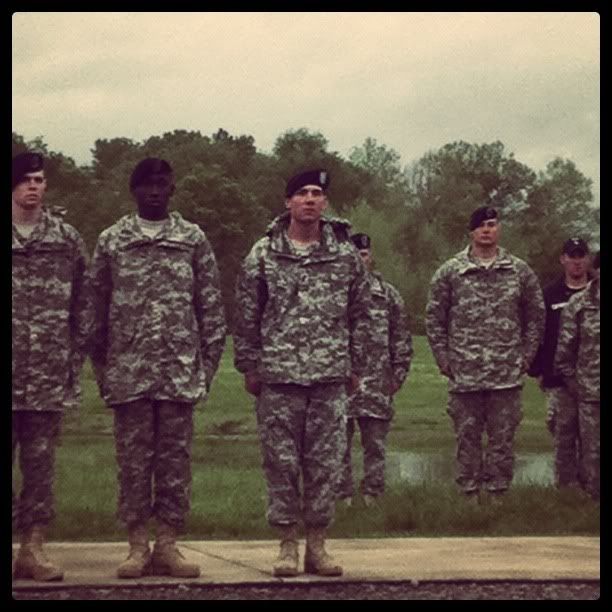 hubs graduated from air assault school!
i received strict orders on what is to be in next weeks lunchbox.
thursday.
this is not a good alternative to diet mt dew.
just sayin'.
even the farmers 'round here are patriotic.
friday.
movie night.
with friends.
link up with jeanette to show us your cell phone photo skills!