jake made it home from camp wednesday evening.
it's amazing how much a kid can change in only five days.
he responded to all of my questions with "yes ma'am" and "no ma'am."
i mean, we've taught our children to respond that way...but they often need reminding.
not him.
not on wednesday evening.
he was all manners.
before he went to bed he asked hubs to have quiet time in the bible with him.
camp'll change a kids heart.
thursday, we got up early and by noon he was passed out in the chair.
camp'll slap wear. you. out.
kinley and i had some snuggle time.
she was pretending to be shy.
truth is, she loves the camera.
granny and grandaddy came and spent time with the kiddos.
i'm so thankful for them.
they are truly amazing grandparents.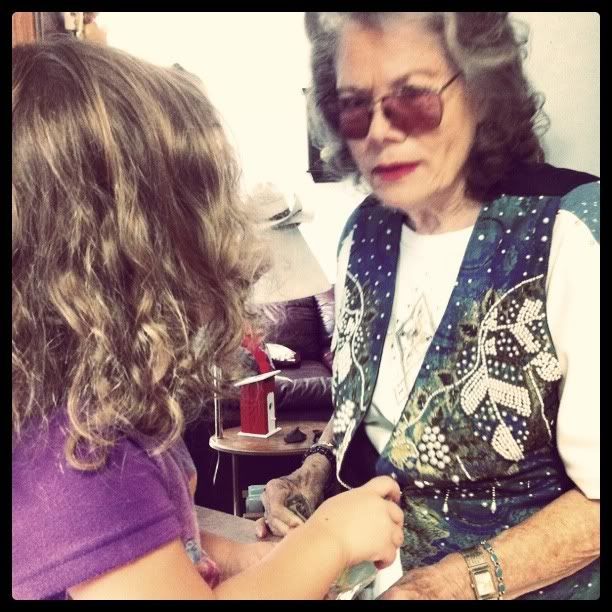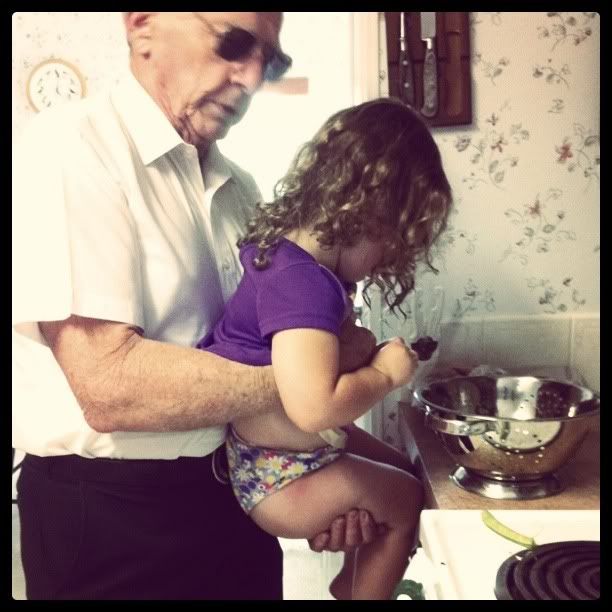 look at how sweet grandaddy is holding kinley while she shells peas.
love him.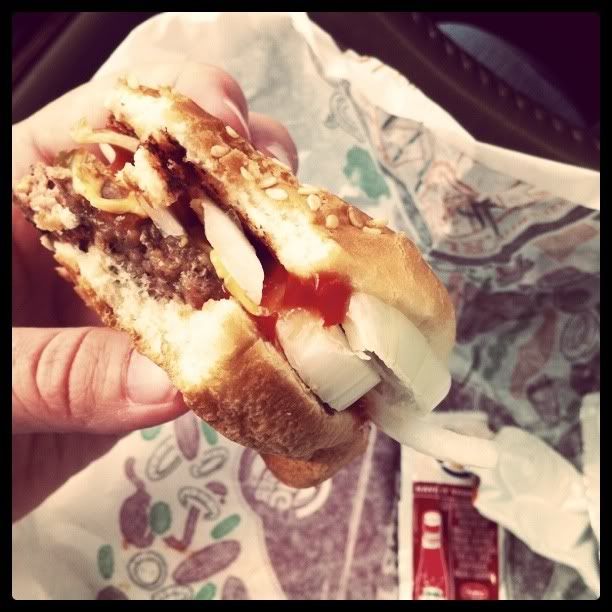 i love onion.
and i love him.
i don't love doughnuts but this special delivery made me smile.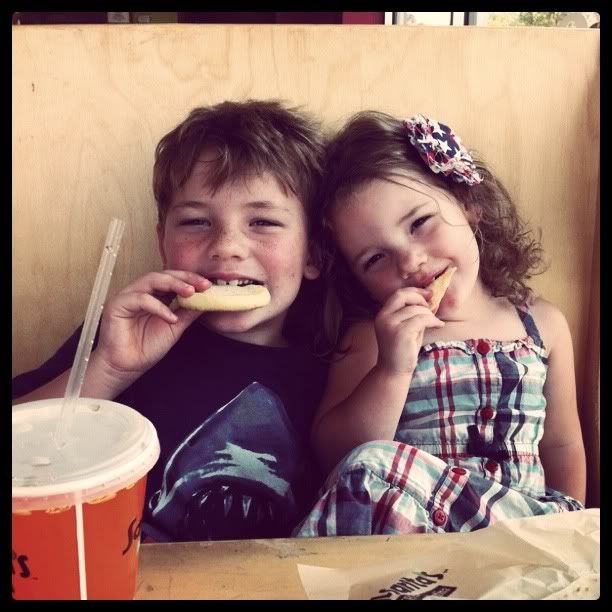 my wednesday afternoon lunch dates.
love.
this has turned into a "things i love" post.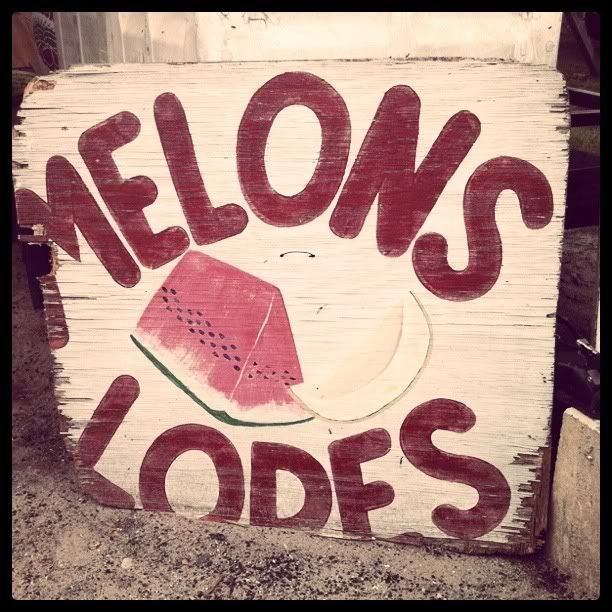 i am the absolute worst at picking out a watermelon at the grocery.
seriously, the worst.
i brought home a watermelon the other day that was squishy.
watermelon picking is not my strength.
so, i stopped at a road side produce stand and had the lady choose one for me.
she thumped on about twenty before she found just the right one.
it was delish.
loved it.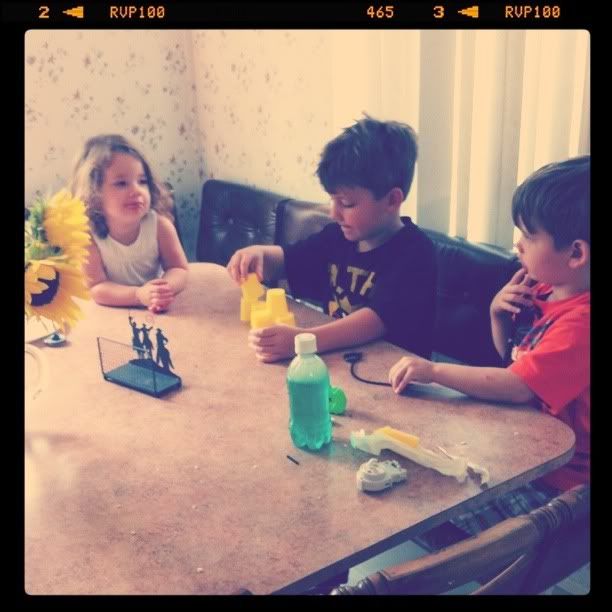 these kiddos playing together quietly, for more than two minutes.
love.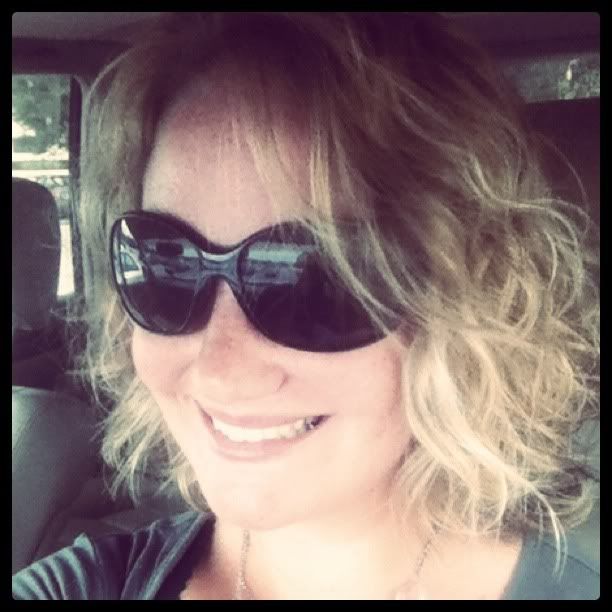 guess what?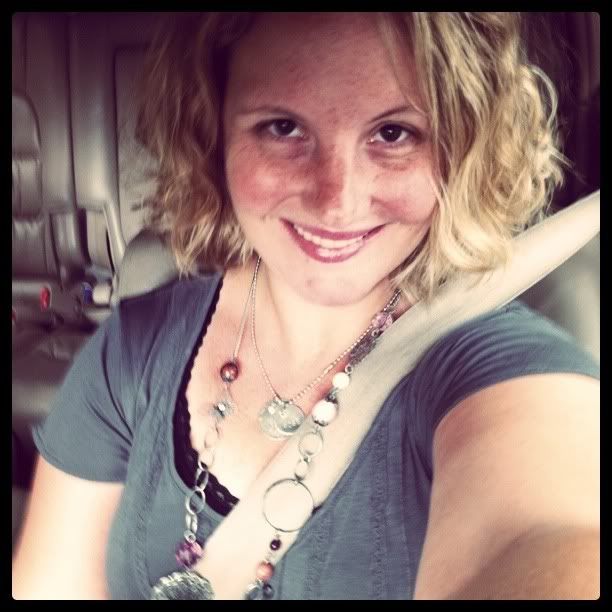 momma got a new haircut.
love!
the end.