Seven years ago I gave birth for the first time...to Jake Austin.
Jake was by my side...every second...he's amazing.
Demerol is NOT my friend. It does NOT take the edge off as the nurse said. It makes you go to sleep, puke, go to sleep, puke...no good!
Through the Demerol yuckiness I remember my Grandma and Grandpa coming into the room to see me...I was too sick to enjoy their visit.
Jake was holding me tight...until the Epidural needle emerged....he nearly fainted...a nurse took his place. He's still amazing!
There was no film in my camera...yet we were snapping away...blasted 35mm camera...we still got lots of memorable photos.
Jake was SO tiny...he came into the world at 6 lbs, 15 oz. (I think I'm getting old...or I have too many kiddos...I had to think about how much he weighed at birth...)
Those are just a few things I remember from that day. (I should probably start writing things down more often....before I forget.)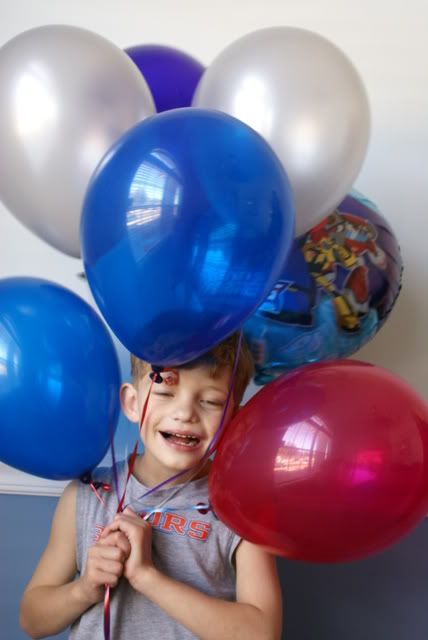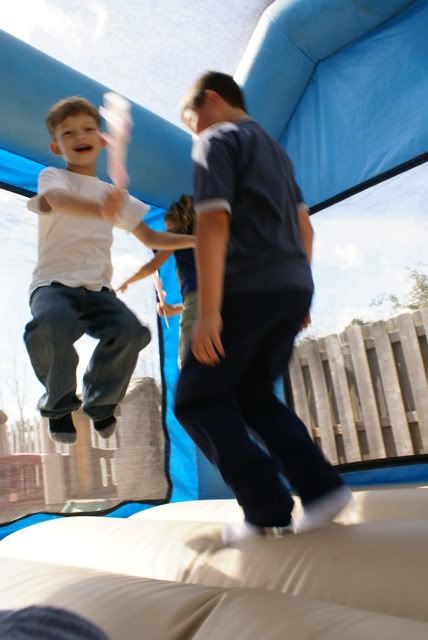 Happy Birthday Big Handsome!