Remember doing this when you were a kid??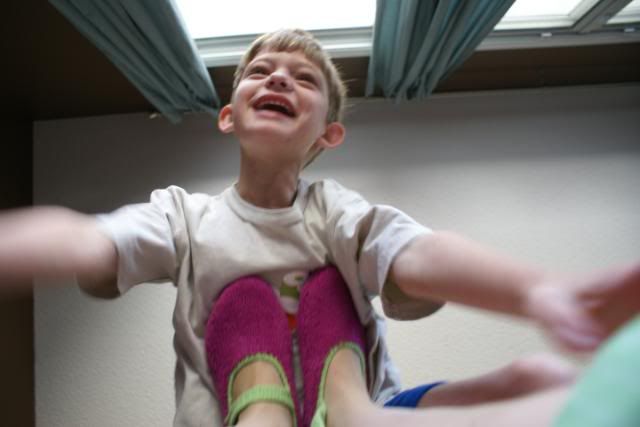 Oh, I loved it!!!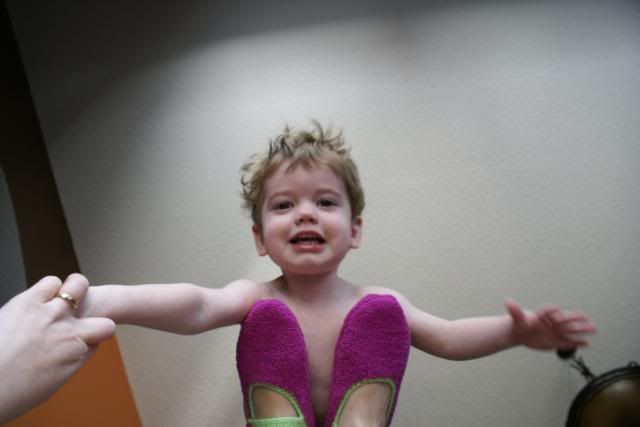 Ever wish you could fly?? Like, just take a giant leap and spread your wings and fly???? Not to go far...but just to see the world around you!!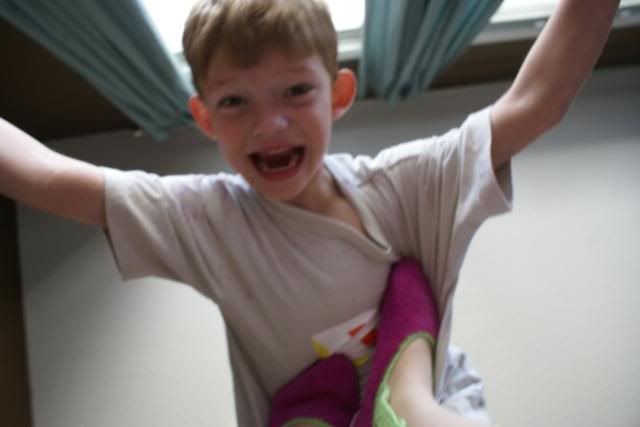 I can't wait until all the kiddos are just a tad bit older so we can, as a family, spread our wings!!! Oh, the places we'll go!!!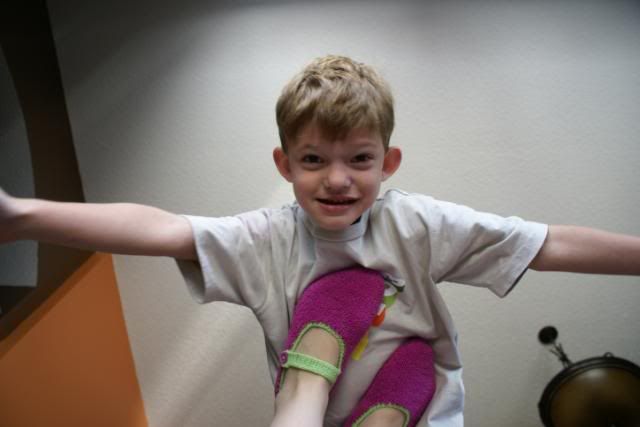 (Jonah was not in on the fun...he was at Ganny's)