Every Sunday morning is an exciting morning in our home. With four kiddos and two adults to dress, and breakfast to eat, and Bibles to grab...it gets a little hectic.
There's one little one who EVERY Sunday throws a fit over Mommy's choice of wardrobe for him. Jake Austin. This particular Sunday he had new duds, they all had new duds, (thanks Grandma!) and I even discussed with Jake what he would be wearing. He said ok. THEN, on Sunday morning....wow!!! He had a meltdown. He did NOT want to wear a collared shirt. And if I would let him wear jeans then he would wear the collared shirt. UGH!!! I did not give in though. He looked handsome and well, it doesn't matter...he was wearing what I wanted him to wear!!! (who's whining now???? :o) I just want my kiddos to look nice. Is that too much to ask??)
So, here he is. He's finished with the crying. He had moved on to pouting!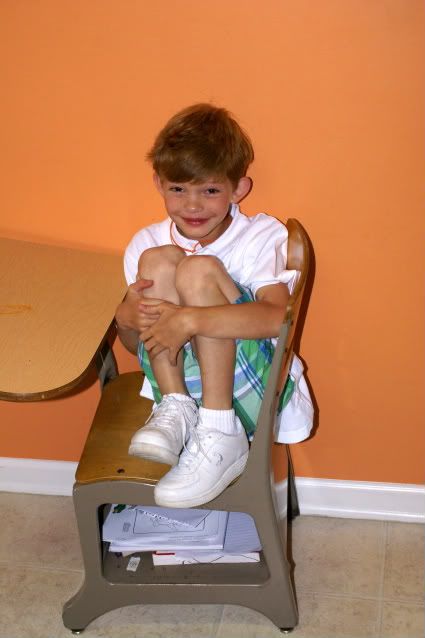 Jonah Bonah...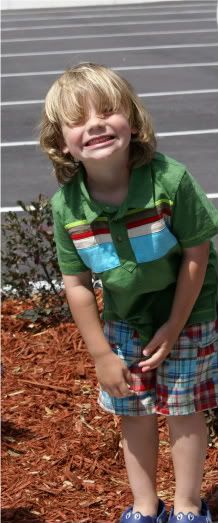 This kid is a nut!
Jett...
McKinley and Me...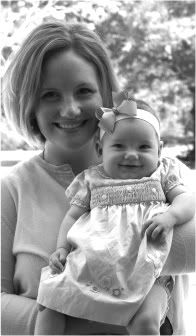 After church we went out to Aunt Shirley's....SO MUCH FUN...and good FOOD!!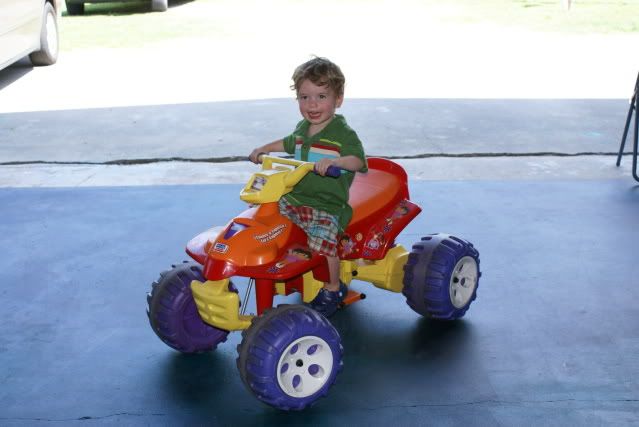 Hunting eggs....filled with money!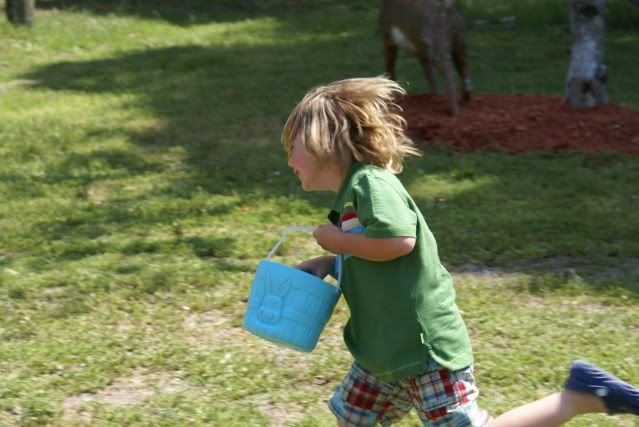 All done...counting up their loot!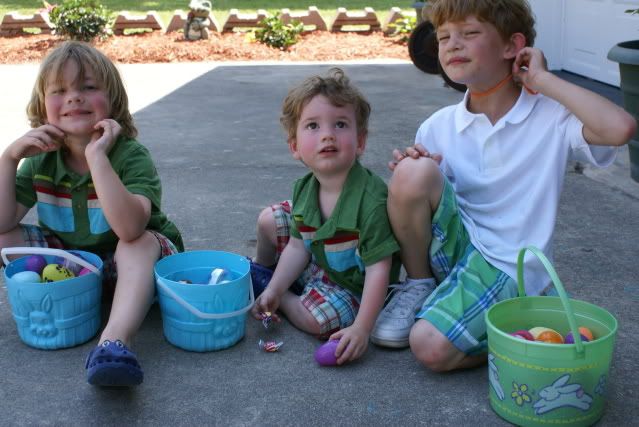 Here's the best part of the whole day....trying to get a picture of me and my four kiddos...(hear the sarcasm!!!)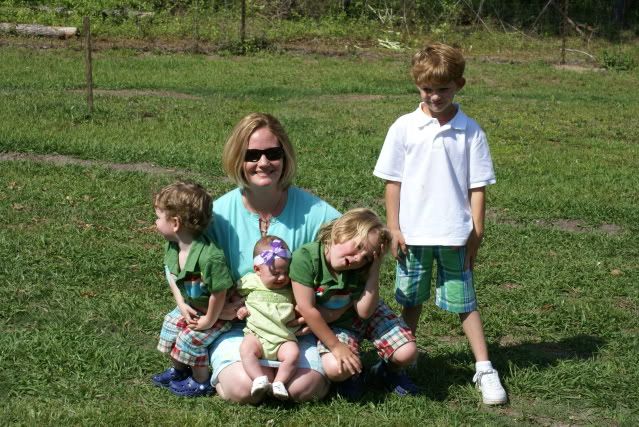 Oh well, better luck next year!
Did you have a fun, family filled Easter?????