WARNING....Photo. Over. Load.
so. much. fun.
Last Sunday after church the fam and I decided (more like, I had to beg the Hubs to take us) to make the trip to
Jackson's Apple Orchard
. I'm so glad, and he was glad too, that we took the time to go!
We are 1 1/2 hours away from the orchard. It is in Bowling Green, KY.
The drive there was beautiful! We saw goats, cow, barns, farms, horses, tobacco houses...lots of country livin' stuff, ya know!
Here are just a few photos from that day. I won't bore ya with all of them. :o)
A real life Pumpkin Patch. We don't have these in FL, ya know? This is the real deal folks!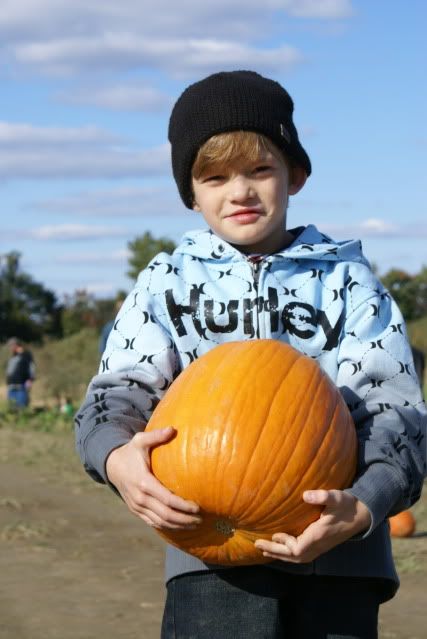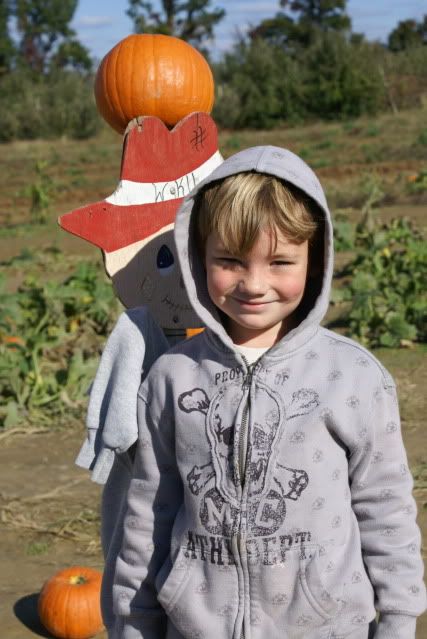 The best photo I got all day of a good number of my kiddos...I didn't the first one of all four, so don't ask.
Bare with me ya'll. I want so badly to show you all of my fun photos from the day...and I just have not completely figured out the whole picnik.com thing.
These are just a few of the apple varieties Jackson's had...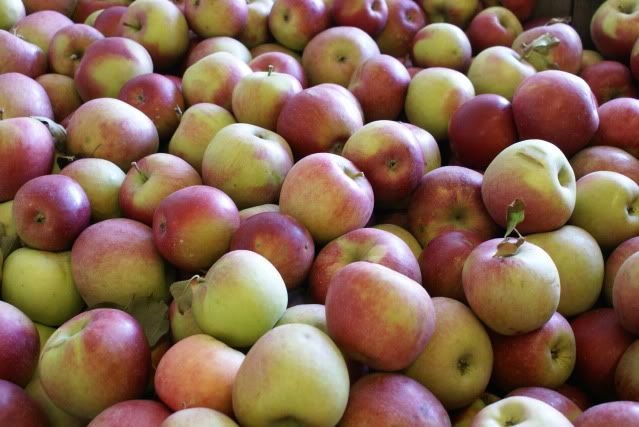 We stuck to buying a bag of what we know...red delicious. We did good!
Look at the size of that apple...HUGE!!!
One of Ninnie...just cause she's so darned cute!
(you're lovin' that bonnet, aren't ya?? Don't forget that you can find your own at
UB2 on etsy
!!!! Tell Collette jonahbonah sent ya!)
Thank you Jackson's Orchard for a great time! We may even be coming back this weekend.