Remember that scene from Bedtime Stories, with Adam Sandler, when he asks the guy outside of the Ferrari dealership if he could get a cherry red Ferrari for free???
specifically the
way
he said it...
remember?
that's what was running through my mind when I passed this guy on Roosevelt Blvd while we were home for Christmas.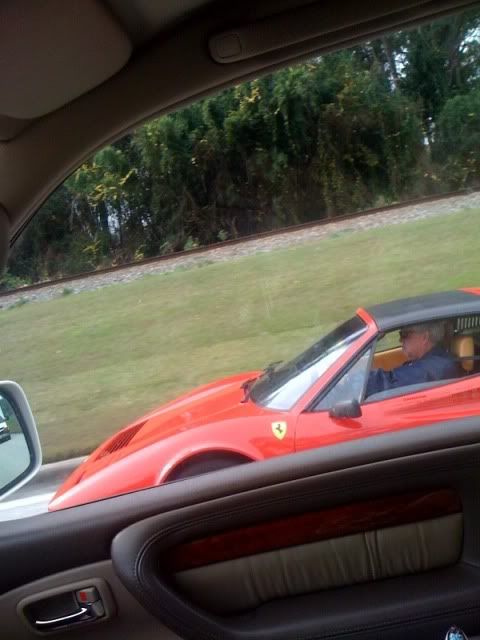 i think i giggled out loud...
and maybe looked like an idiot.
if anyone was looking.
which they probably weren't.
i drive an everyday vehicle.
nothing fancy, schmancy.
so, no one was probably looking at me.