I've seen this
blog
around for a while...
I've always wanted to join in...
I felt as if my photography wouldn't be "good enough".
This year is different.
I'm not going to worry so much about what others think.
If it makes me happy then it's special.
This photo makes me happy.
It makes me smile.
So, I'm entering in the iheartfaces Week 2 Challenge, "Best Face Photo".
McKinley was eating her corn tonight and LOVING it!
The look on her face is as if nothing else could make her happier.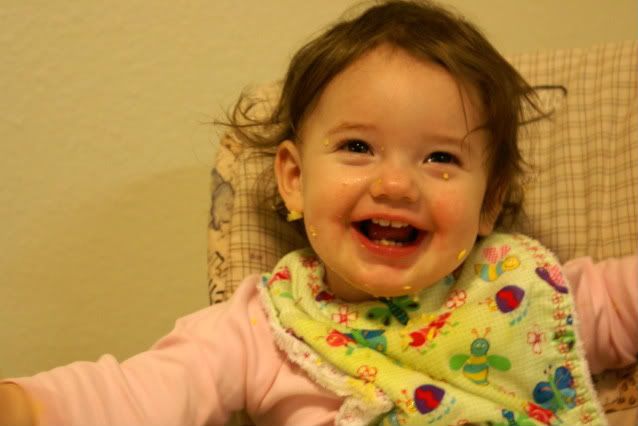 Taken on January 11, 2010 with a Sony Alpha DSLR
Wanna see more faces? Go to
iheartfaces
!