does everything that
can
go wrong on this vehicle go wrong all at once?
is the life span of the LX470 a mere 11 years?
how about that check engine light?
can it get any brighter?
O2 sensor needs replacing?
huh?
acceloration is only a sporatic action at 100,000+ miles?
idoling?
check.
driving?
not happenin'.
driver door lock?
broken.
oil change?
needed.
tune-up?
needed.
spare tire unlocking doo-hicky?
broken.
timing belt?
nearing it's last "tick".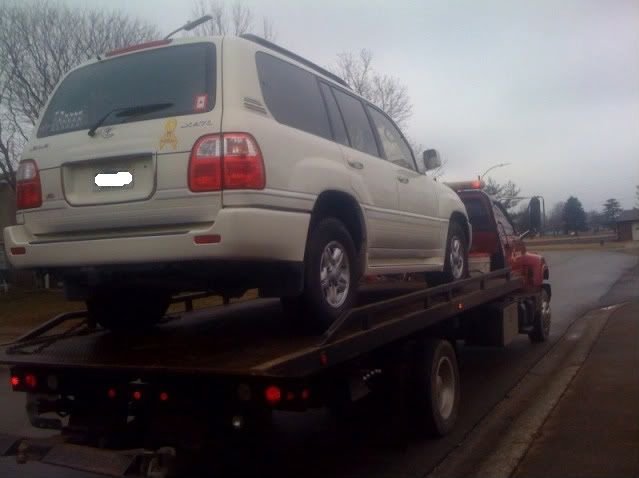 any buyers?
*trying to control my outloud laughter so the kids don't think i'm crazy to be laughing at the computer....ah, they've seen it before...i'll laugh on!!!*
the Hunky Hubs and I will be on the look out for a mini-van when he comes home.
wanna share why yours is your favorite?
don't tell me all the reasons you won't drive one...
ie; you're too cool...
we are so ok with being uncool if it means not unloading from this current truck like it's a clown car!
oh, you don't understand what i mean?
my two big boys climb out of the BACK HATCH!!!!
really?
that's just horrible!
and, well, this family seems to be ever growing.
there's only so many car seats you can fit into an SUV.
(no, i'm not pregnant....yet)