sand dunes.
great big sand dunes.
make-your-body-ache-the-next-day sand dunes.
babies.
cute boys.
aunt kris and unlce adam.
silly bandz.
one Hubs missin' momma.
and...the desert.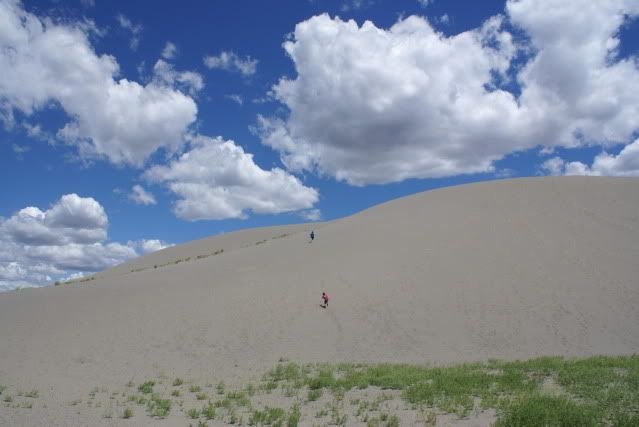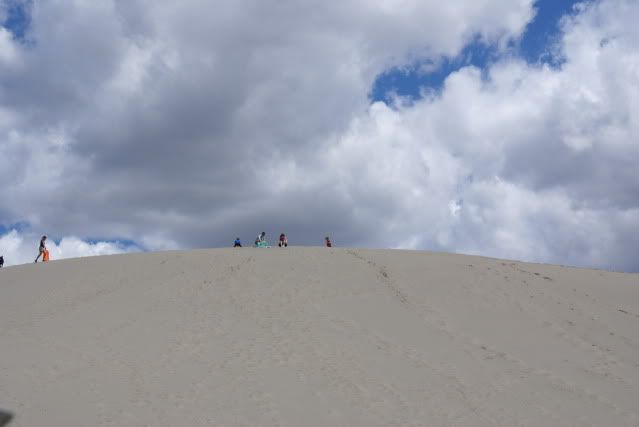 jake climbed to the very top of this dune!
it doesn't look like much...
i'll vouch for him...
it was huge.
i made it to the top of the small (still huge) one.
i only made it halfway up this gigantic one.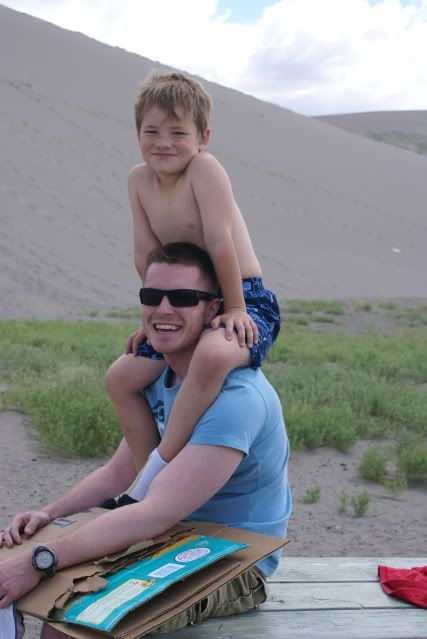 see that thing in jonah's hand???
yep, my boys turned them into whips!
oh, BOY!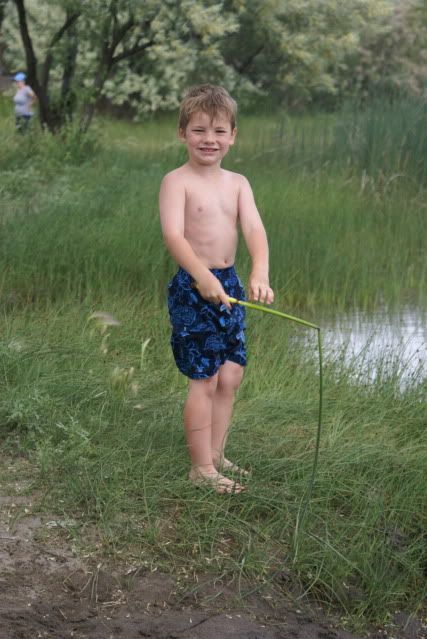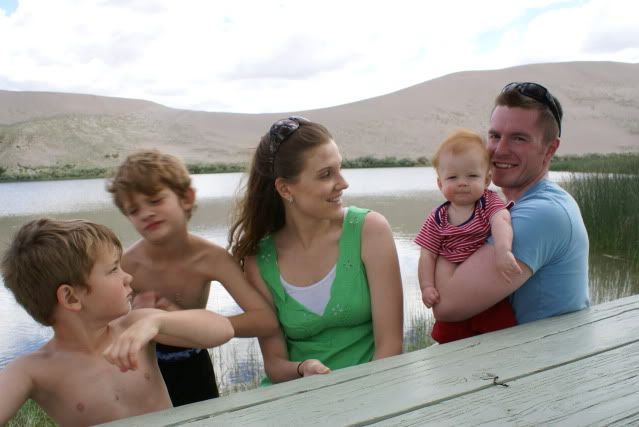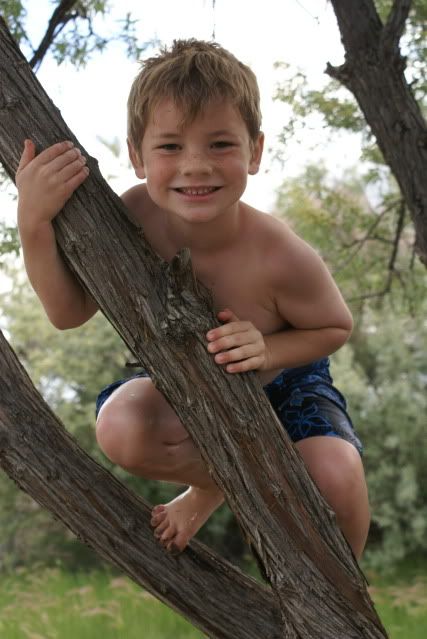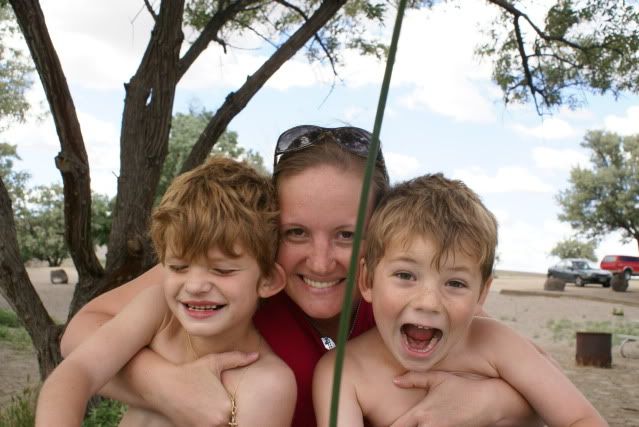 i'm thinking about putting these next two photos in my etsy shop.
what'd you think?
for Hubs.
i like it so much that i think others might too.
jake austin came over and plucked my beautiful desert flowers just after my photo and added them to the rock message.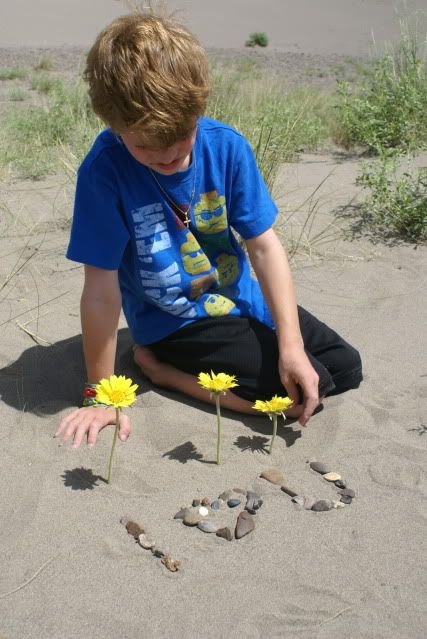 despite the bunches of kids and rowdiness all arouund, i could still hear the sounds of nature.
i would never want to live in or near the desert but, the few minutes that i had alone while my boys played was so serene.
i could hear this little guy from quite a distance.