this past week, aside from mother's day was uneventful...
i was super sick.
and since i'm the primary picture taker around this joint there weren't many pictures taken.
but, this is what i got.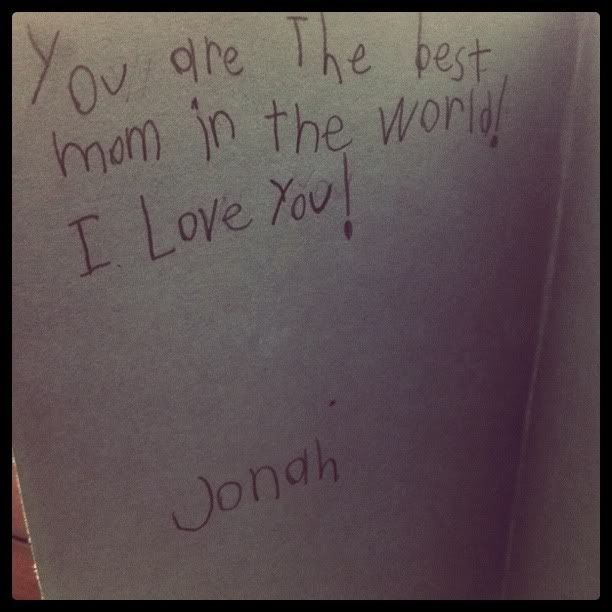 from jonah.
from jake.
notice he asked me for something on my special day.
oh my.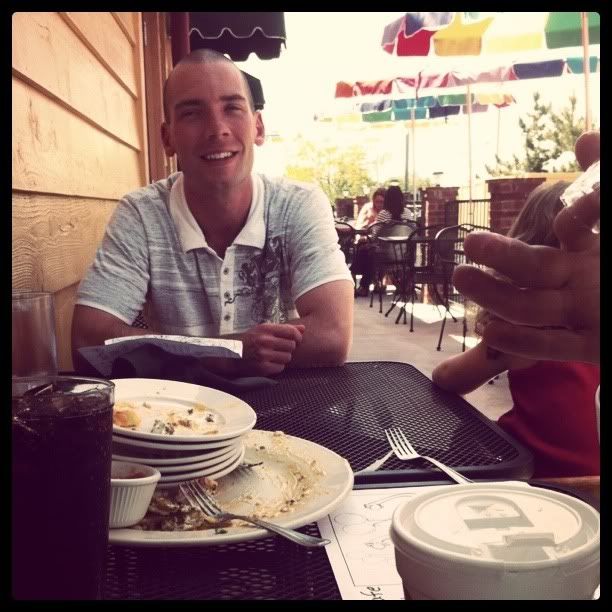 this handsome man took me and our kiddos out to lunch after church on sunday.
we sure know how to make a mess.
a bbq with our life group brought out the big kid in hubs.
quality time.
hubs even cleaned my truck out for me.
sweet man.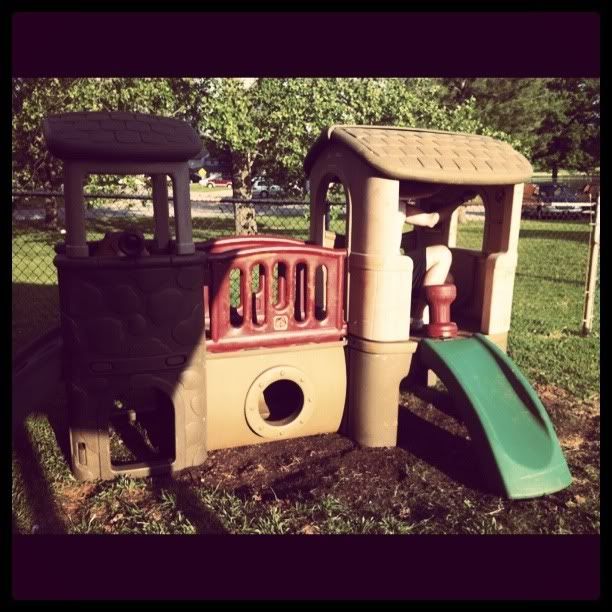 we put the kiddos playhouse back together.
the last few storms had torn it apart and it sat in pieces in the corner of our yard.
we almost took it to the recycling center...cause that would have been easier.
but, we still have little ones to enjoy it.
a little sweat and a few screws and she's back in business!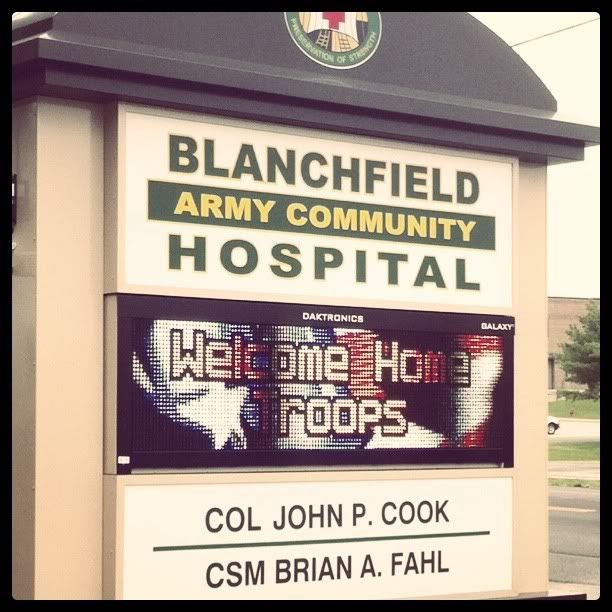 and i drove myself to urgent care on thursday.
doc said I had nothing more than tonsillitis.
i got two shots in the bum and was told i'd feel better in a few hours.
within an hour i felt 100 times WORSE!
the next 24 hours were spent in bed.
fever, sweats, aches, pains, coughs...i felt like i was dying a very slow death.
a second trip to the ER today and another doc provided me with a steroid, ibuprofen, cough drops, and a pain reliever.
today i feel almost back to normal.
that was my week.
kinda boring.
mother's day was awesome though.
i love being a mom.
wanna see more insta-friday posts???
head over to life re-arranged!