on saturday.
cause i'm a slacker.
or really busy.
you choose.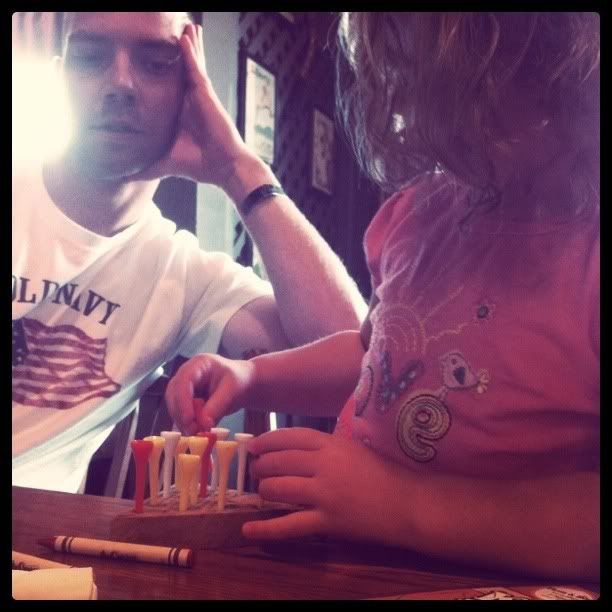 breakfast at cracker barrel.
on the road.
dinner one night.
dessert for more than one night.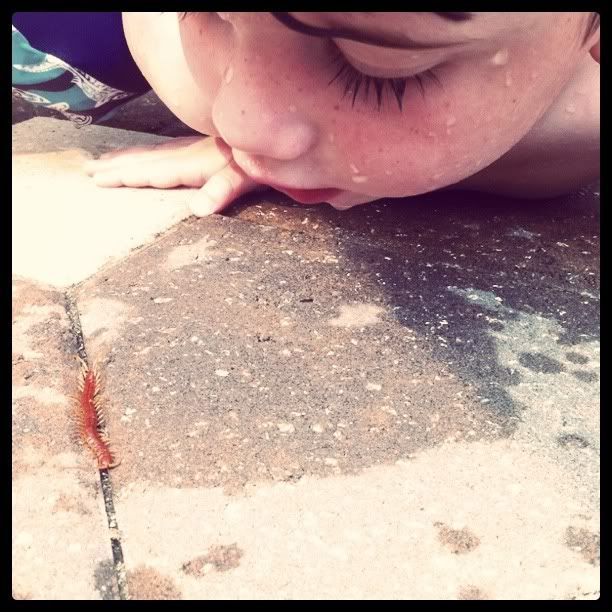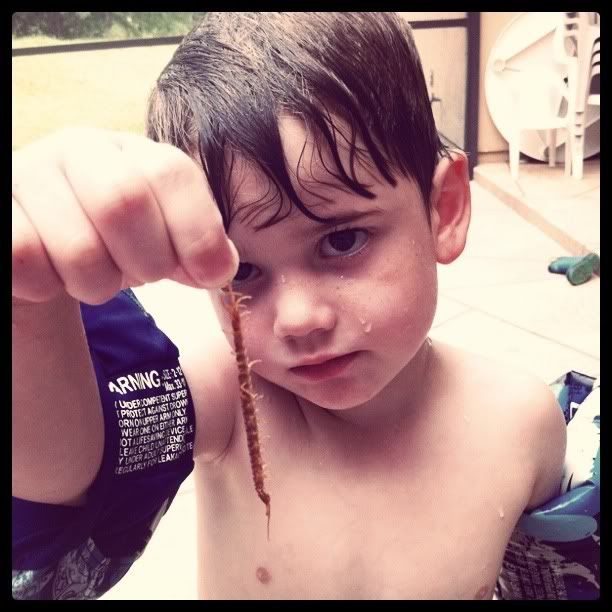 a crazy centipede held by my bug lover!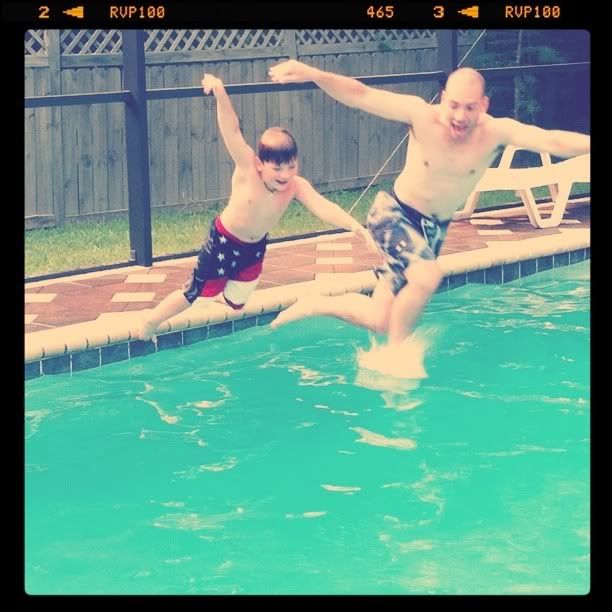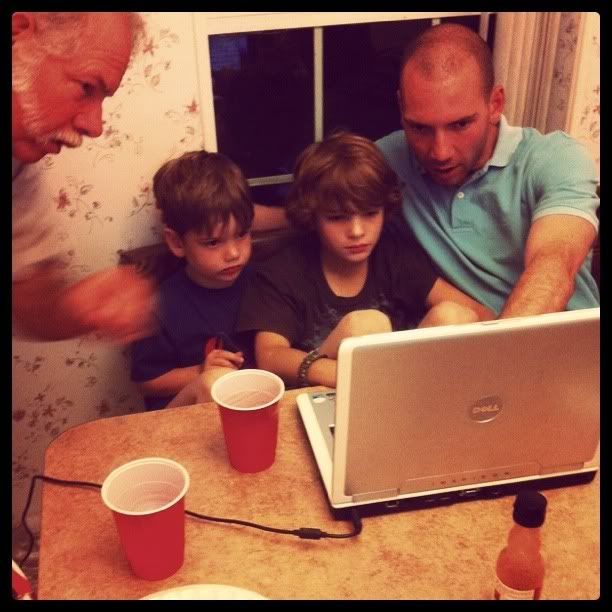 a very involved game of fishdom.
the smoke in callahan/jacksonville coming in from the south is crazy!
it's hard to breath outside at times.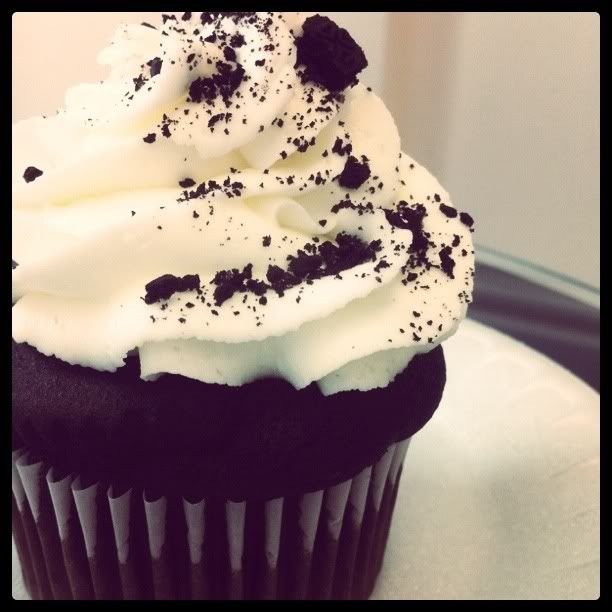 my mother-in-law treated jonah and i to cupcakes at a local cupcakery.
finally...
a tomato with a nose.
out of my father-in-law's garden.
it's been a full week.
***************************************
tell me about your week.