i guess you could say this started my thursday.
i was up at midnight making
homemade cinnamon rolls
...pioneer woman style.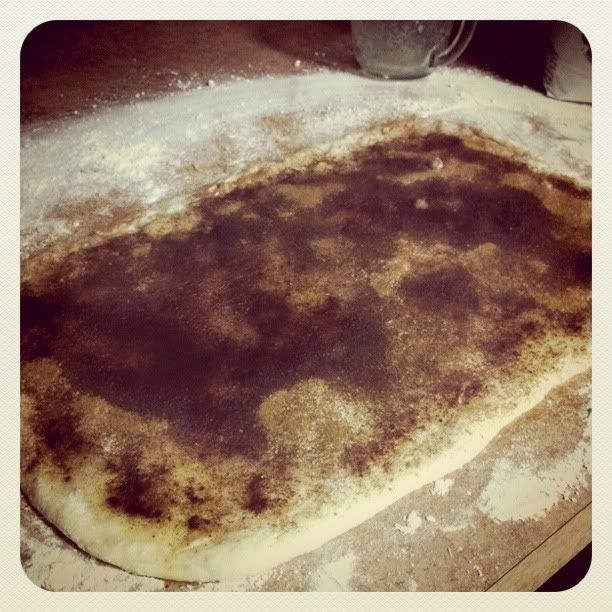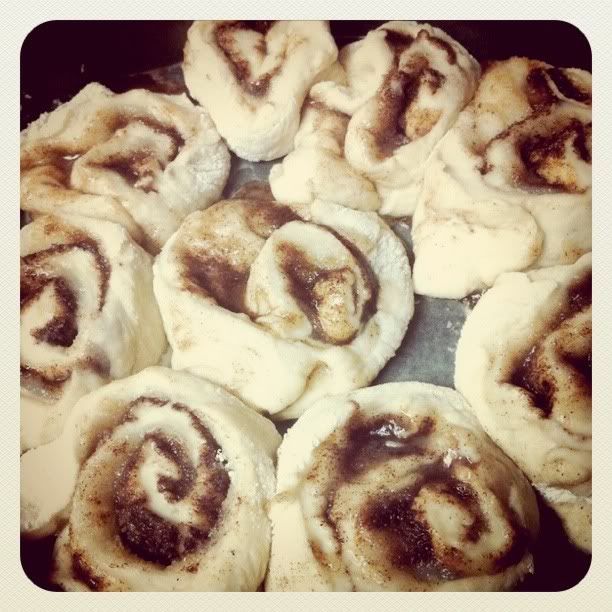 we opted to not make the icing.
they are super yummy even without the icing.
i've been instructed to never buy pillsbury again.
funny thing about these cinnamon rolls, serving size says 8.
i'm thinking she means 8 PANS!!!
what else did we do today??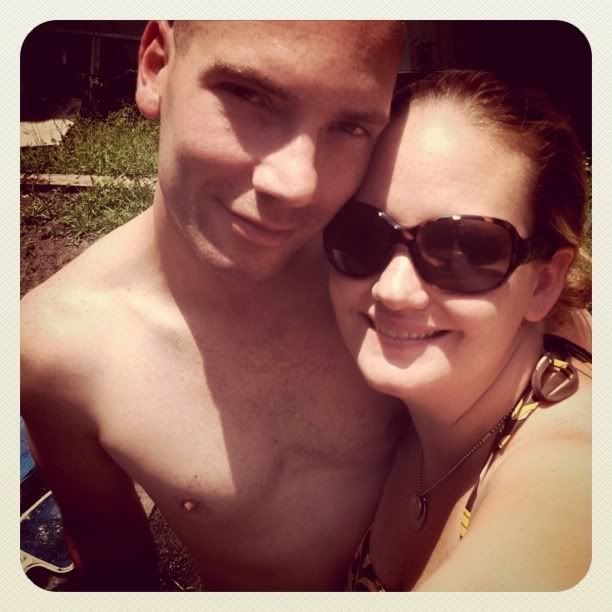 we hung out poolside.
i took jake out for new shoes for camp.
he chose these.
white with lime green accents.
hello, 80's.
we then ventured in to panera for take-out.
and to wal-mart.
then home.
that's it for thursday.
how was your thursday??